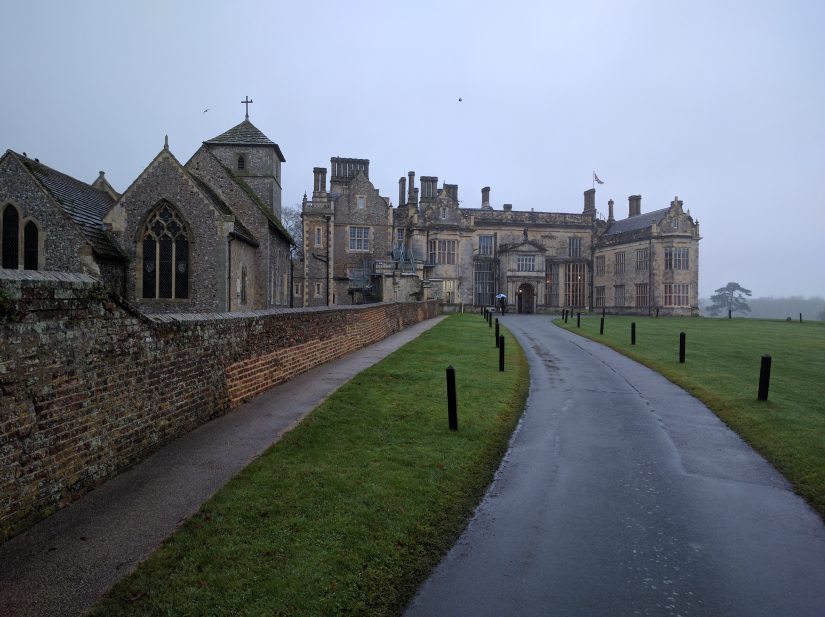 I recently had the opportunity on the South Downs, at dawn on a foggy morning. I needed a way to navigate some difficult trails.
This was made possible by the ability of my Garmin Forerunner 920XT to do turn-by-turn directions as you are running. But it isn't straightforward to get the course onto the watch.
The problem is that the Forerunner 920XT cannot directly use a .TCX file (and it cannot convert it into a .FIT file, unlike, for example, an Edge 1000 cycling computer).
So instead, here is what you do:
use your favourite route plotting website to draw your route. I use RideWithGPS but you could use Strava, or any other site on which you can plot a route to create a .TCX file.
Download the .TCX of your route
Download this free tool (for Windows, Mac or Linux) to convert TCX to FIT
Plug your Forerunner 920XT into your computer using the cradle
Copy the FIT file to /Garmin/Newfiles on the 920XT
Then when you want to run the route, put the watch in "Run" mode, then from the main menu pick Navigation > Courses.
(If you don't want to download the tool, but you do have an Edge cycling computer to hand, you can instead copy the TCX file to the Edge into the /Garmin/Newfiles directory, disconnect and switch on the Edge, which causes it to create a FIT file in /Garmin/Courses, then reconnect the Edge and copy the FIT file from there to your Forerunner 920XT.)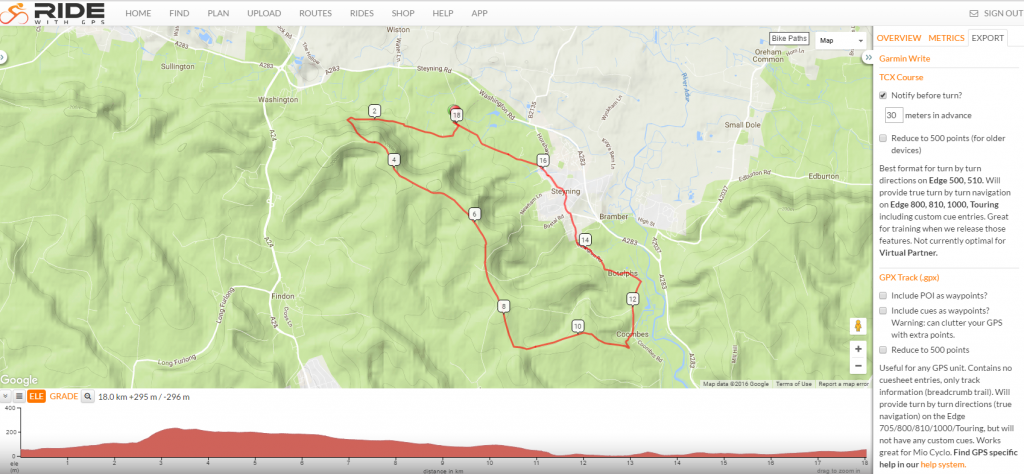 Note you used to be able to do this with Garmin Training Center, but Garmin no longer updates or supports this programme.
The post Navigating with the Garmin Forerunner 920XT appeared first on Owen abroad.