Over the weekend, a few of the people here at dxw are heading to Silicon Milkroundabout which is being held at The Old Truman Brewery on Brick Lane.
This is a tech-specific recruitment event that we first attended last year. We met a lot of very enthusiastic and skilled people that came along to our stand to chat about the work we do within the public sector and the roles we were recruiting for.
This year, we are going in a little bit more prepared! We are armed with stickers, hiring for even more roles and (wi-fi permitting) have a better way of collecting the details of the people we talk to so we can quickly follow up with you all when we're back in the office.
If you're interested in hearing about what we do, the services we've built or maybe just want a sticker or two, why not head over to our stand where you'll see a bunch of friendly faces!
People to meet and talk to:
If you would like to talk to our Managing Director about all things dxw, please find and chat to Harry.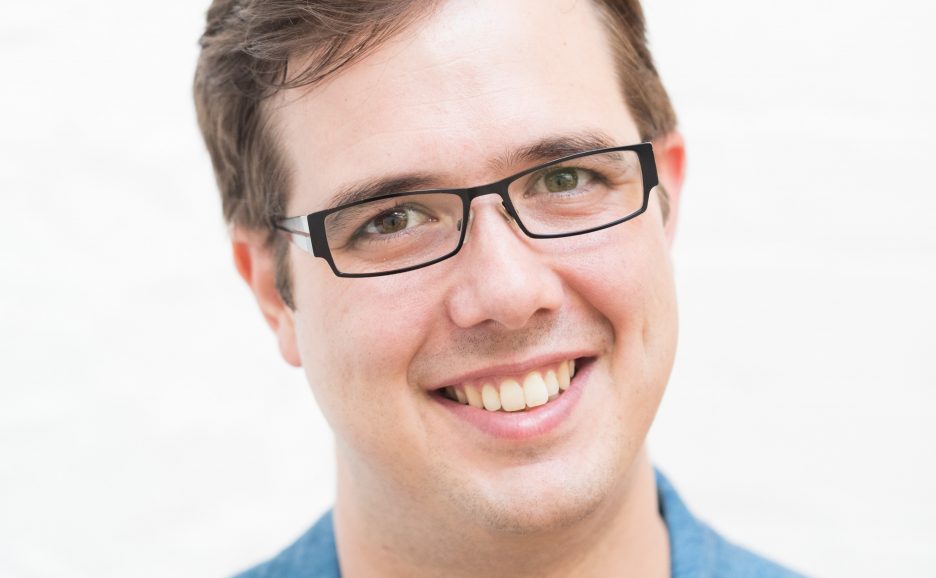 If your passion has led you into tech to make services better by listening to the people who use it, then talk to Vita, one of our User Researchers.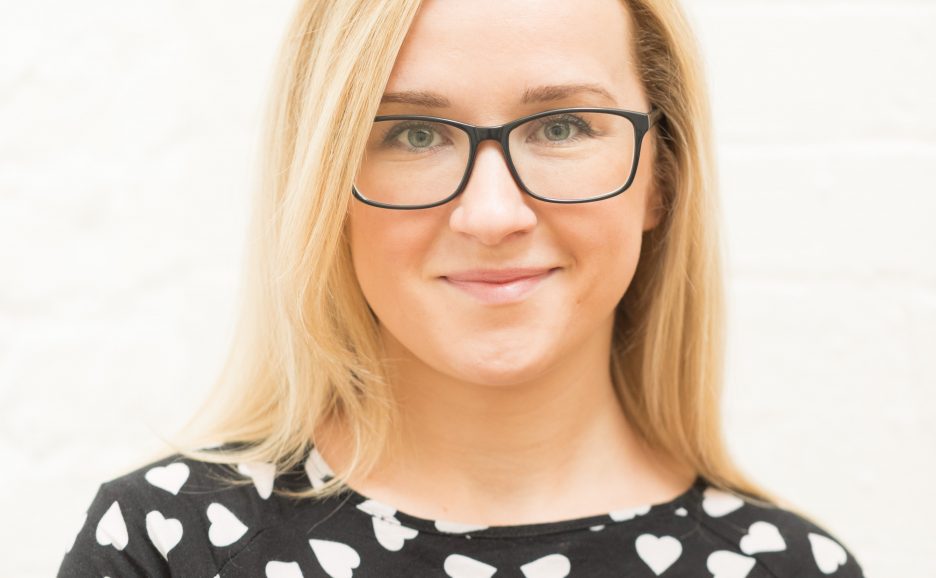 If you're skillset is more 'systems superhero' – a person who fixes everything and keeps the servers from burning down, please talk to either Chris or Tamas who, I have been reliably informed, spend their days doing all of those things as Systems Administrators (capes optional).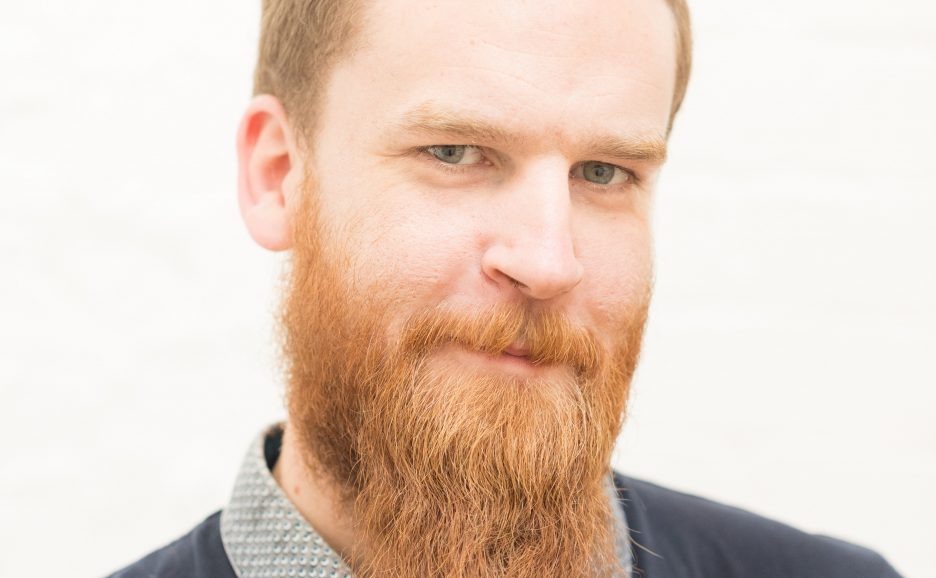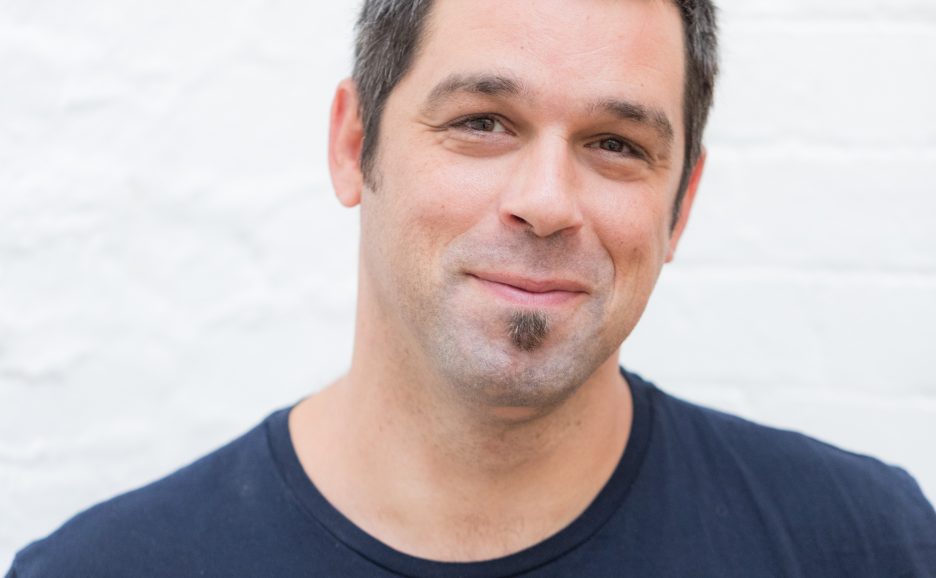 If you're keen to know a little bit more about digital services in Government, and more about the commercial side of dxw, please find Poss, who recently moved over from the public sector to join our team.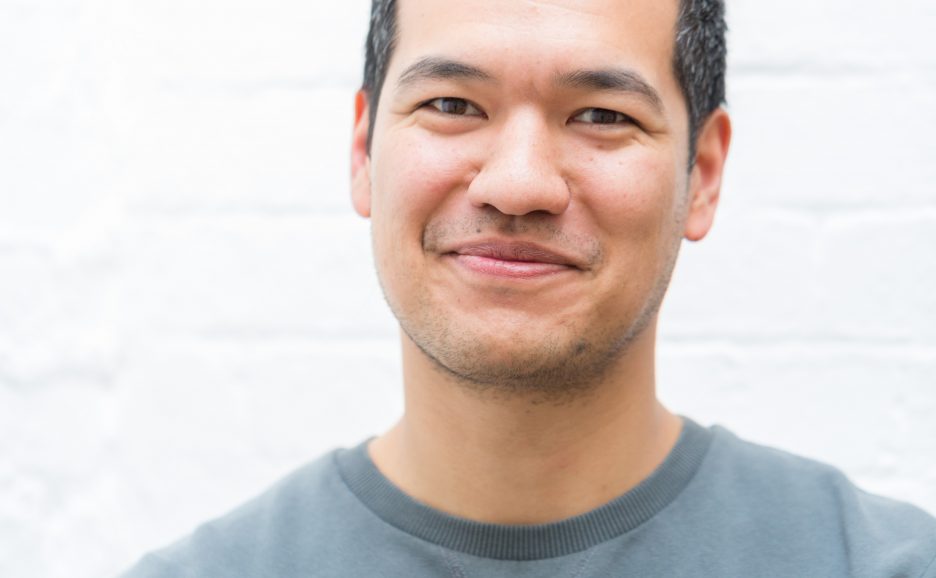 If you're a product manager or similar and would like to talk (at length) about the complexities of the role and how we do that, please find the brilliantly funny Sammy.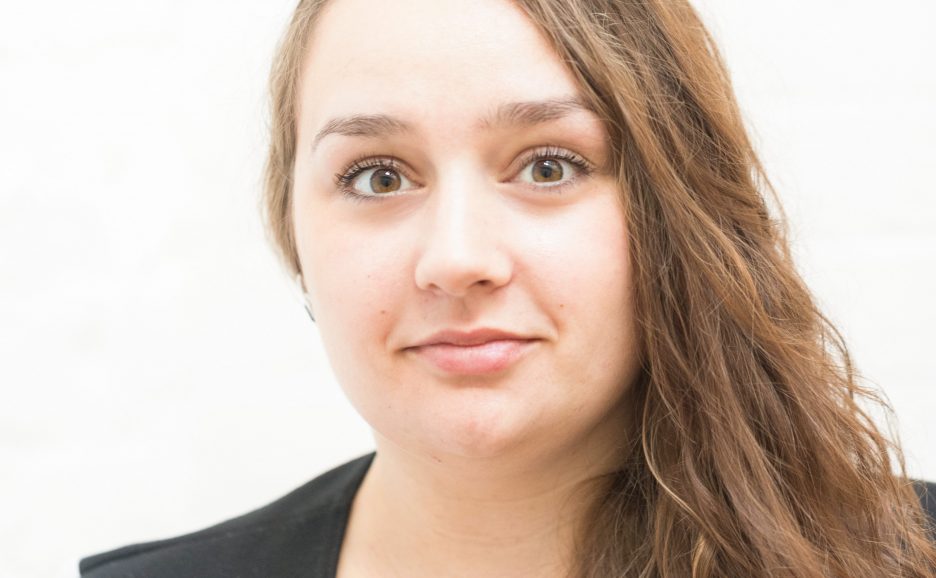 You can follow the happenings of the day on Twitter if you're not attending or see what jobs we are recruiting for currently here.