I joined the Government Digital Service (GDS) as Director of Capability, for the Digital, Data and Technology (DDaT) profession in April.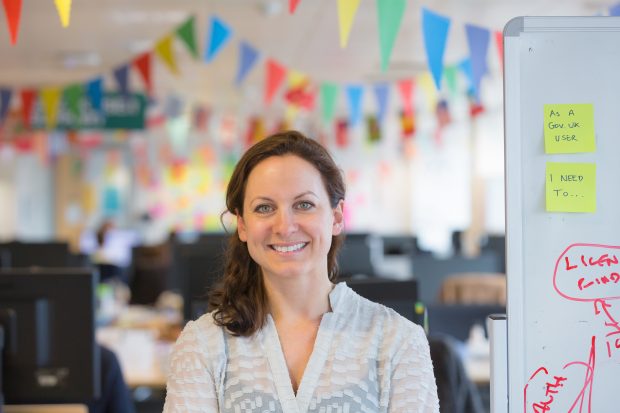 My job is to lead the cross-government strategy to help departments recruit, develop and retain the right people and skills needed to transform public services.
I've worked in the digital industry, in both the private and public sector for 18 years. Before joining GDS, I was interim Chief Operating Officer for DDaT at the Home Office. Prior to that, I was the Deputy Director for Digital Delivery.
What is the digital, data and technology profession
Our profession currently represents about 17,000 digital, data and technology specialists across government.
From developers to designers, analysts, data scientists and many more, these are the people whose talent and skills make government transformation a reality. They're the people working on some of the world's largest and most complex technical projects.
The challenge of our profession nationwide is to scale up in line with our ambitions as a digital government.
Building capability within departments
When I joined the Civil Service in January 2016, I was very interested in the challenges impacting DDaT delivery. A significant one being the people and the skills – what we call 'capability' – and everything that sits around it: career progression, pay, learning and development, attraction, culture and the diversity of the DDaT workforce.
At the Home Office, my team worked on tactical solutions to address some of the immediate issues we faced in building our capability.
For example, we improved our workforce planning and recruitment processes. We tested job descriptions for gender parity, and we made use of the GDS Academy. We also developed an internship programme, enabled school girls to participate in work experience, and much more. Some of this work was exemplary and it made a difference, though in small volumes.
Wholesale change
Individually, department by department, there are many exemplary changes being made to address the workforce challenges, and we learn a lot from one another. My fear, however, is that we will only make a small dent in what is a significant challenge to government as a whole if we continue in this way.
We need a high volume of DDaT professionals to deliver digital transformation. We need meaningful and long-lasting intervention and wholesale change, to make more than just a dent in the challenge.
Strategically addressing the capability challenge and building common solutions for common challenges is an enormous enabler for government. Departments should be able to focus on delivery rather than the resources needed to support it – and this is my motivation for taking on my new  role. I want to enable this wholesale change.
We've laid the foundations
The DDaT Profession team's role is to lead the change, and to represent all DDaT professionals across government. Its role is also to support departments to solve the problem once, and on a scale that has not been attempted before.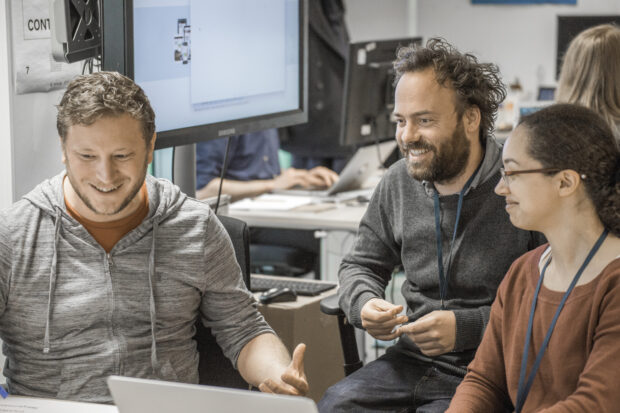 I'm fortunate that a lot of work to enable this change has been carried out in the lead-up to me taking on this role. Our work, which includes the development of a common DDaT Capability Framework for government, is the foundation for implementing change.  
Adopting the Capability Framework across government enables us to be far more strategic than we could previously have been. We can recruit once for government, we can identify common skills gaps and design specific activities to address them. We can track our progress, measure success and iterate our solutions.
What's next
Our priorities are now to:
embed the foundations that have been designed with the Capability Framework across departments

build out the learning and development offer through the GDS Academy

build a cross-government view of DDaT capability across government, identifying those hot spots for capability

grow our approach to emerging talent

trial recruitment 'once for government' for DDaT roles
The potential is enormous, the outcomes should change the landscape of the profession, and I'm really excited to take on the challenge.
Share with us concepts that have been successful that could be rolled out across the profession.

You can also visit our Capability Framework on GOV.UK and send us your feedback to help us make this better.

Follow Holly on Twitter.