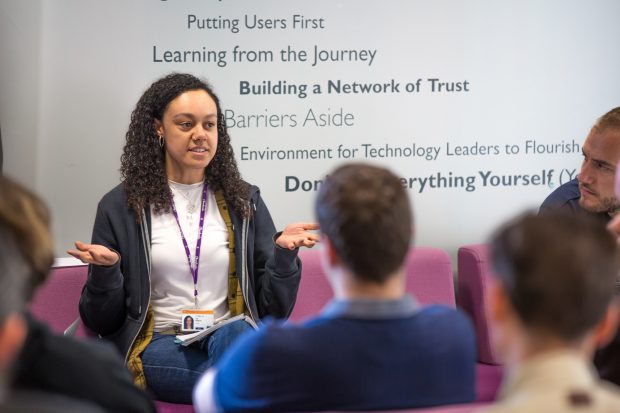 At GDS we've been celebrating National Inclusion Week. This year's theme is 'Connect for inclusion', and we've been running events and discussing the importance of how we value difference at work and benefit from inclusion.
A fundamental belief at GDS is that an inclusive workplace is one that embraces diversity. And that the characteristics that make us diverse aren't always visible.
Allowing people to be themselves leaves them feeling empowered, connected to the business and invokes passion to help achieve its aims. People do their best, most creative work when they are free to be themselves. And that means the best things possible get delivered to users.
At GDS – just like in any other workplace – there are things we share and things that make us different from each other. And we all express ourselves in many different ways.
Inclusion is all about embracing those differences. It's about recognising that:
inclusion is not just about minorities – it impacts everybody in the workplace because we all have an ethnicity, a gender identity, a sexual orientation and mental health, for example

inclusion is also about recognising that

there is no single factor that guides how someone sees and experiences the world

inclusion is about respect – respecting the different knowledge, experiences and perspectives that a colleague brings
Navigating different viewpoints
Diversity will mean, in some instances, that there are opposing views to approaches we should take when working together. Inclusive behaviours are about how we collaborate effectively to understand those views and agree on the best course of action to achieve successful outcomes.
For example:
actively seeking and listening to views or proposals that are different to your own 

being able to deliver and handle challenge on how we are approaching something
Inclusion builds trust within working relationships and a more connected, accepting and diverse culture.  
What we're doing to mark National Inclusion Week
To mark this year's celebration of National Inclusion Week, in addition to our internal workshops and an 'all staff' event, we have asked people working at GDS to tell us why an inclusive culture is so important and what it means to them. Here's what they had to say.
Daniele Occhipinti, Developer, GOV.UK Pay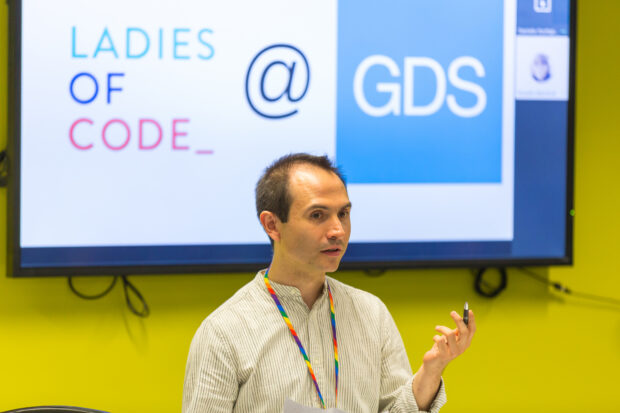 Inclusion means not to be fooled by superficial differences, but to see what makes all of us extremely similar as human beings. We all strive for happiness, we all experience loss, we all love, we all grow old; those are big things we share. When I think about it in this way, inclusion comes naturally.

Inclusion also means to cherish differences and learn from them. It gives you a warm feeling when your employer values diversity too – it makes me even more proud of my job. I feel diversity in the team reminds us constantly that we can't assume anything about our users and we need to do user research instead.

I try to be myself by being open about my weaknesses, limitations and quirkiness. I want to remind us that it is OK to be yourself, it is OK to be different. I'm a member of the introvert network, which helps empower introvert colleagues. And I volunteer as a coach at codebar when we host the event at GDS. Besides that, I try to help increase diversity in the tech community.
Carrie Hartnell-Grundy, Industry Engagement Manager and Member of the GDS People Board
Inclusion is about getting the best out of people and valuing their input. For me, this isn't just about the obvious – although very important – diversity issues but goes wider than that.

I have always tried to be as inclusive as possible and respect the opinions of everyone in the teams I've worked in, regardless of things such as their background or level of experience.

I think inclusion means different things to different people and this is one of the reasons it can be so hard to get it right. But, once you've experienced an inclusive environment, you become very clear on what is important for you and how different working in a non-inclusive environment is.

For me, personally, I have had two wonderful experiences at GDS. The first has been the flexibility provided by my employer, which has enabled me to easily return to work after having my daughter. And the understanding that just because you aren't at your desk from 9 to 5, or working 5 days a week doesn't mean you aren't delivering.

But the biggest change from my previous jobs has been around my disability. I have epilepsy and I haven't really expressed it as a disability to myself before but more recently I have had to as it has been more prevalent. My team, line manager and programme have been amazing at supporting me. I have never felt like it has affected their view of me or my ability to do my job and this has made it easier to be open and comfortable when asking for help. I can't thank them enough for this, as it has helped me regain more of my confidence around what can sometimes be quite a scary time.
Fliss Bennée, Senior Policy Advisor
Without diversity within an organisation there is less experience for the organisation to draw on when an issue arises. So the positive impact of diversity in GDS is that we can create communities of minority interest whose members can raise issues that may have been missed.

Our People team can then take that on board and change the way we operate to ensure we're more inclusive. A great example is that we've started to have more social events that aren't centred around pubs or bars, which is more inclusive to some.  

I try to ensure that whenever I'm organising a meeting for work, I cast a wide net, allowing people to respond in different ways. I give enough notice so that those on flexi-time or working as part of job shares can respond, and I try not to force people to respond in front of others. If people can't attend in person or remotely, but are interested, I try to make sure there's a clear way for them to provide statements beforehand and to feed back the results.

As I'm recovering from physical and mental health crises, I am working from home more than I do usually. My new team have often rearranged their meetings so as to include me, and are going out of their way to ensure that I'm invited to social and work events – while at the same time making sure I know that I'm under no pressure to attend if I don't feel up to it!
Alistair Duggin, Head of Accessibility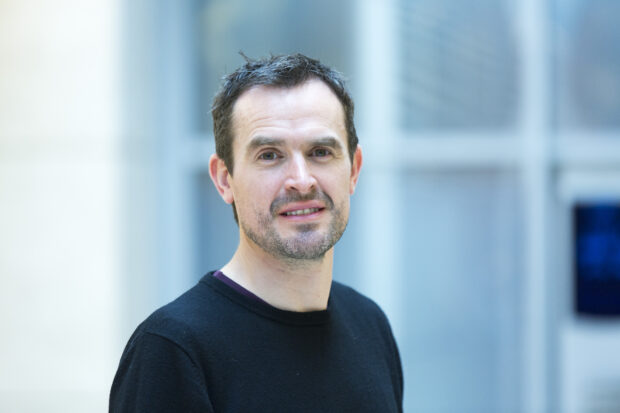 The Accessibility team at GDS work hard to ensure that accessibility is at the forefront of people's minds when building digital services. In the UK, 1 in 5 people have a disability. This could be visual, hearing, motor or cognitive, affecting memory and thinking.

We want accessibility to be at the heart of designing and delivering government services to empower more people to access them independently. Accessible design is about building more streamlined, thoughtful and empathetic services that are better for everyone.
Chris Ferguson, Director for National, International and Research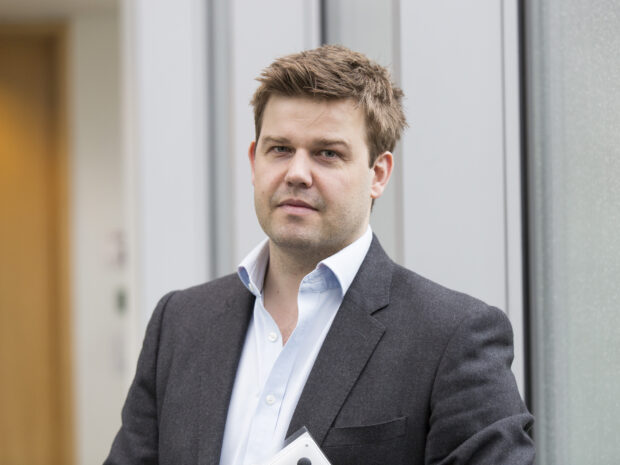 As the introvert champion, I've enjoyed working with Ben Daniels and Tara Stockford to establish introversion as a mainstream diversity issue in GDS in a way that has not happened before.

We've been able to influence the design of away days and have developed an interview practice group. We've also established a small library of books on introversion and personal effectiveness for introverts.

We're now exploring how best to organise small gatherings for our growing community to discuss specific issues raised by our working environment.
What does inclusion mean to you? Let us know by leaving a comment below. You can follow Tia on Twitter.