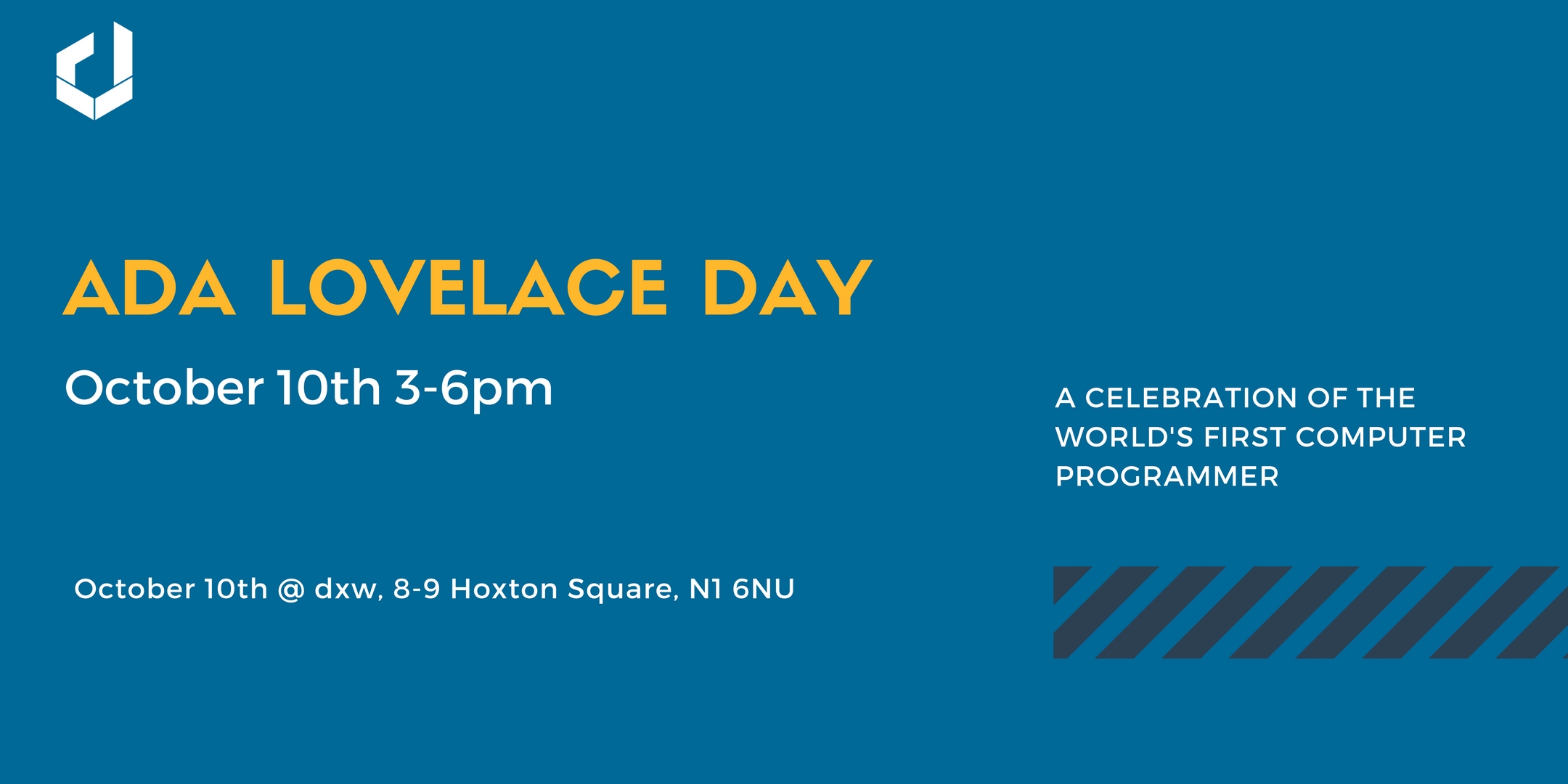 This year, we're celebrating Ada Lovelace Day to honour the pioneering women in technology and the public sector.
Who was Ada Lovelace?
Ada Lovelace, the daughter of Lord Byron, is considered to have written instructions for the first computer program in the mid-1800s. After translating an article by Charles Babbage, it's often said that she and Babbage were the founders of modern-day computer science – he being the inventor of hardware and she the first programmer (the US Defence department's computer language is called Ada, after her).
Ada Lovelace Day was founded by Suw Charman-Anderson in 2009 and aims to raise the profile of women in science, technology, engineering and maths by encouraging people around the world to talk about the women whose work they admire. This international day of celebration helps people learn about the achievements of women in STEM, inspiring others and creating new role models for young and old alike.
We've put together a panel of key movers and shakers in the public sector and technology world, who will be speaking about their experiences in these fields and answering questions set to them by the audience.
Our ALD panel is made up of:
Lily Dart, Design Director at Department for International Trade (DIT)
A service design, user experience and user research specialist, Lily combines technical knowledge with design expertise to help organisations solve difficult problems. As a member of the Digital senior management team at DIT, Lily has helped drive the growth of the Digital directorate from 25 people to over 150 in less than 2 years. To read more about Lily's experience and skills, head over to her website here.
Jenny Duckett, Senior Developer at Government Digital Service
Jenny is a senior developer at the Government Digital Service where she has worked mainly on GOV.UK, with an increasing emphasis on technical architecture. She leads technical teams with a focus on building a supportive culture, empowering people to take ownership and do their best work collaboratively. She's been a regular public speaker over the last few years, as well as running technical workshops and organising a conference.
Jess Perriam, PhD Candidate, Goldsmiths, University of London / User Researcher at dxw
Jess has been working in web-related industries for around 10 years – from online journalism to information architecture for university websites. After which she began working in user research at the Government Digital Service before moving to her current part-time home here at dxw. Jess's formal education is an MA in Digital Sociology from Goldsmiths, University of London, which fostered an interest in how people engage with and use technology and, how we can create digital products that truly serve users' needs. Jess currently works part-time for dxw and is also studying for a PhD in sociology at Goldsmiths.
Clare Young, [soon to be] Head of Delivery at dxw
A specialist in embedding digital and agile best practices in technology teams and leading delivery teams to ensure quality and pace, Clare has most recently worked at Comic Relief, the Home Office and the Cabinet Office. She is now joining dxw to lead our delivery team and support our growth as a diverse workplace.
The panel session will be followed by a Q&A and then a quiz and drinks and nibbles.
Free tickets are still available, head over to our Eventbrite page
See you tomorrow!