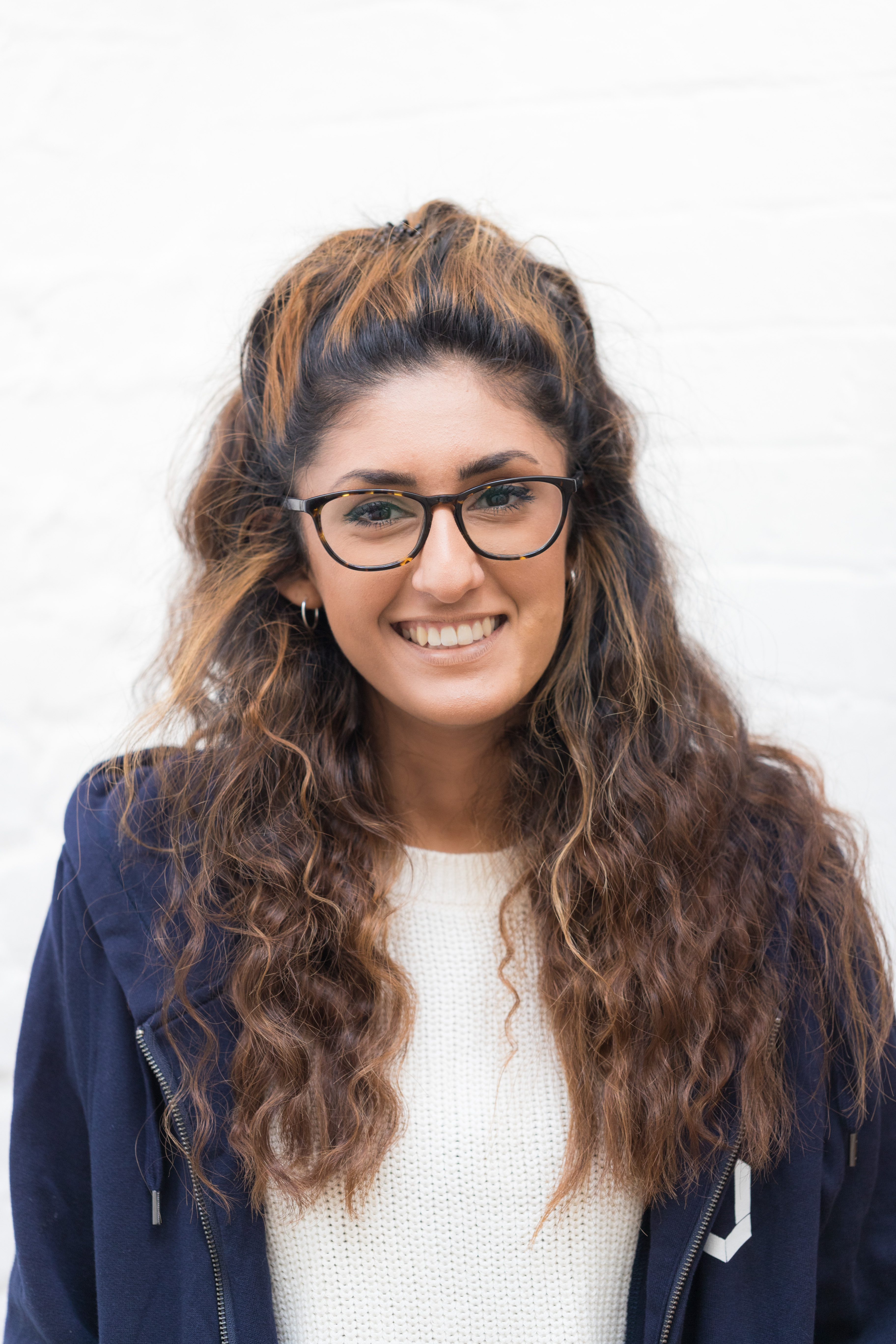 Thrown into the hustle and bustle at dxw from the get-go, my introductory blog post seems to have eluded me (I succeeded in avoiding it until it was mentioned to me a week ago). Fast forward three months, this is now my 'how my three-month internship went' blog post. (Breaking news: I have now been taken on as a full-time team member as People and Business Operations Administrator :))
Fresh out of uni, this has been my first taste in a professional workplace. We celebrated our 9th birthday on my first day, where everybody was running around like headless chickens preparing for the party, closely followed by the retreat, where everyone was having far too much fun, also running around like headless chickens.
It's here I had the realisation: this will be exactly like uni

Joking aside, I learnt a great deal at the retreat about dxw and its agile methods. As far as first impressions of an employer go, this was a pretty good one. Beyond the retreat, from the moment I walked in the door, in one way or another, I have been constantly learning.
New to essentially every term and method dxw employ, from alpha to roadmapping to the numerous acronyms of GDS, DfE and even the notorious Dave Mann – every day I learn more about the digital world and the public sector which dxw serves so well – mainly comprising of Poss' GDS anecdotes and accompanying words of wisdom.
Learning
Away from my desk, I have been constantly encouraged to further my learning, attending our very own Kanban workshop, UK Health Camp (my first ever unconference), observed some user research sessions, been part of mock sprints for recruitment and just recently – helped coordinate our Ada Lovelace day panel. All of these have helped me further understand dxw; the way we work, why we do what we do – while also more widely opening discussions, creating food for thought and most importantly, helping to make a positive change.
Somehow I haven't even mentioned the actual internship yet, of which has been pleasingly unregimented, varied, progressive and extremely insightful to the tasks that help a business run smoothly. Whilst at the same time being hugely enjoyable.
Refreshingly, the attitude has never been 'let's not give her that responsibility', instead always 'yep, Farrah can do that' – creating a sense of trust, which as a new employee is extremely encouraging.  
I would never have expected to have learnt so much in such a small amount of time, and for my immediate colleagues to be so invested in making me feel welcome, supported and constantly developing under the very warm business operations' wing.
So, for any recent graduates reading, don't hesitate to apply for all the positive feels: constant learning and development, support and working towards something greater – where you may happen to be amongst an amazing array of restaurants in a great area of London (which shouldn't be a deciding factor in any way, shape or form…).