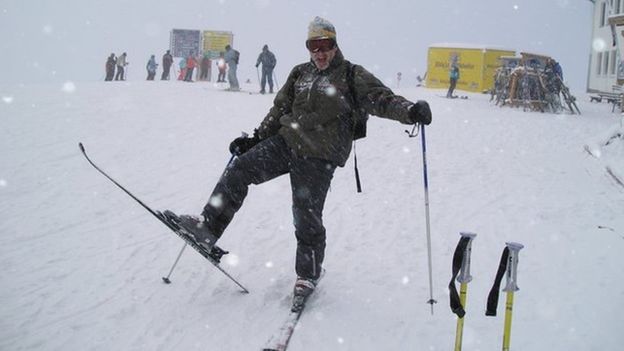 Once again, the courts have declined to legalise assisted dying:
Mr Conway, who has been supported by campaign group Dignity in Dying, said he was "deeply disappointed" by the judgement and intends to appeal it.

"The experiences of those who are terminally ill need to be heard.

"As I approach the end of my life, I face unbearable suffering and the possibility of a traumatic, drawn-out death."
I think the judges are right that this is a question for Parliament, not for the legal system.
Parliament has consistently denied us the right to avoid a painful death, mainly because of objections from religious zealots (including the 26 Bishops who have an archaic right to automatic seats in the House of Lords).
If they prefer a lingering and painful death for themselves, that is entirely their prerogative. But how dare they impose their inhumane dogma on those of us who do not share their superstitions?
The post Religious zealots should mind their own business appeared first on Owen abroad.