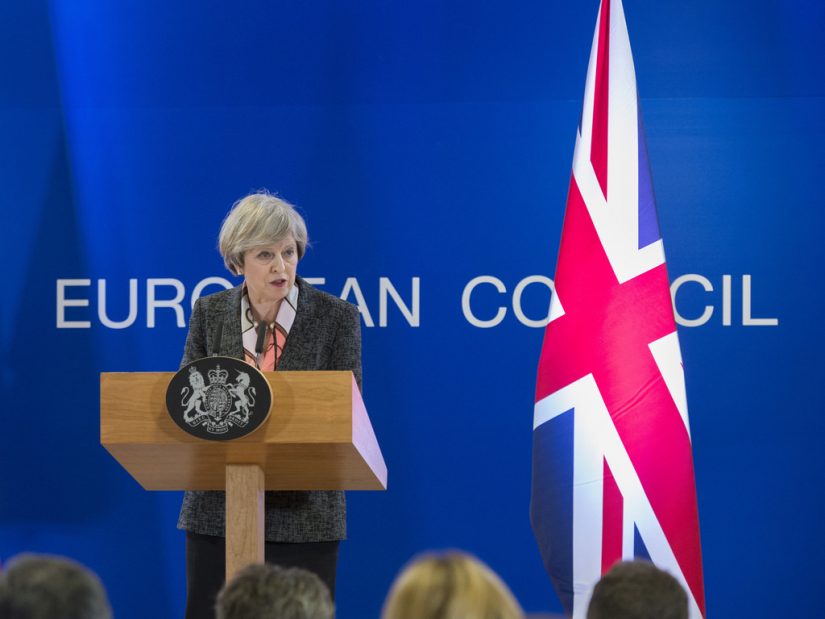 Here is Theresa May's open letter to EU citizens living in the UK.
Just to be clear: the EU has made an offer – of maintaining existing rights for UK citizens in the EU and EU citizens in the UK – which May has not accepted because she wants to curtail those rights. That is why we have not yet reached an agreement. It is not because the EU is being unreasonable, but because the EU is offering more rights than May wants to concede.
Though May says that citizens' rights are her first priority, here are some limitations to what this letter offers:
a. EU citizens will lose their existing rights of family reunification (e.g. bringing elderly parents over from the European mainland)
b. EU citizens will lose their existing rights to go abroad for 3 years and then return (as G and I did a few years ago)
c. EU citizens will not have the right to vote in local elections (as they do now) or national elections (which they do not, but should).
d. EU citizens who have permanent residence will have that taken away; instead they will have to apply for settled status to the Home Office, which means their rights will be at the whim of one of the most bureaucratic, unpredictable, unaccountable bureaucracies I have ever encountered.
e. EU citizens will lose the right to have their rights enforced by an international court – the European Court of Justice – which is willing and able to limit the discretion of the UK government to change these rights in future.
These are a significant loss of rights for the people affected.
So when Theresa May says that she has "been clear throughout this process that citizens' rights are my first priority.", please understand that she means that her priority is to limit those rights, not to protect them.
The post Theresa May's letter to EU citizens does not guarantee key rights appeared first on Owen abroad.