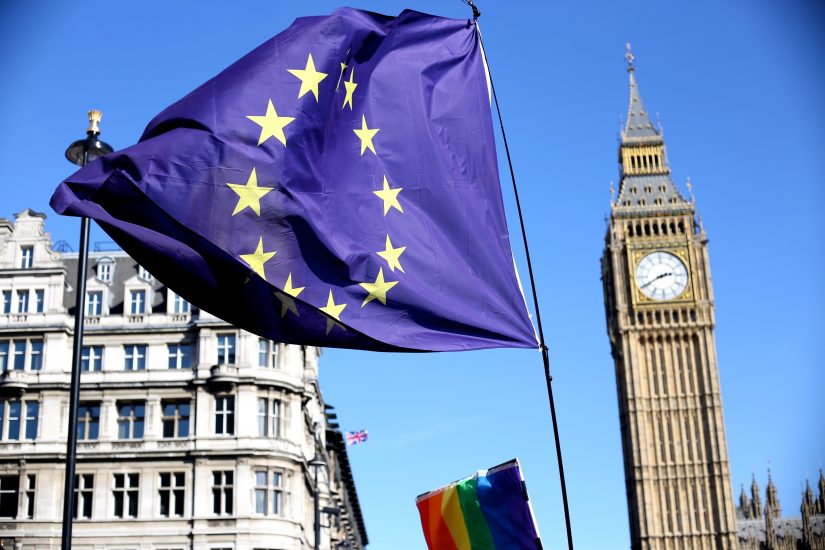 This is a good round-up of the rights that EU citizens living in the UK seem likely to lose, notwithstanding the government's protestations that their rights will be largely unchanged.
I list them here, but they are better explained in the article.
The right to go abroad
The right to fall in love with a foreigner
The right to care for an elderly parent
The right to have their rights independently adjudicated
The right to free movement (if your family includes UK citizens
The right to use an ID card rather than a passport
The right to live in the UK without a UK ID card
The post What rights will EU citizens in the UK lose? appeared first on Owen abroad.