Hey. I'm Agz (Agnieszka) – developer | designer who joined dxw in July. Yes, July

It was a `slightly` late blog post and now it is a late one. Which is a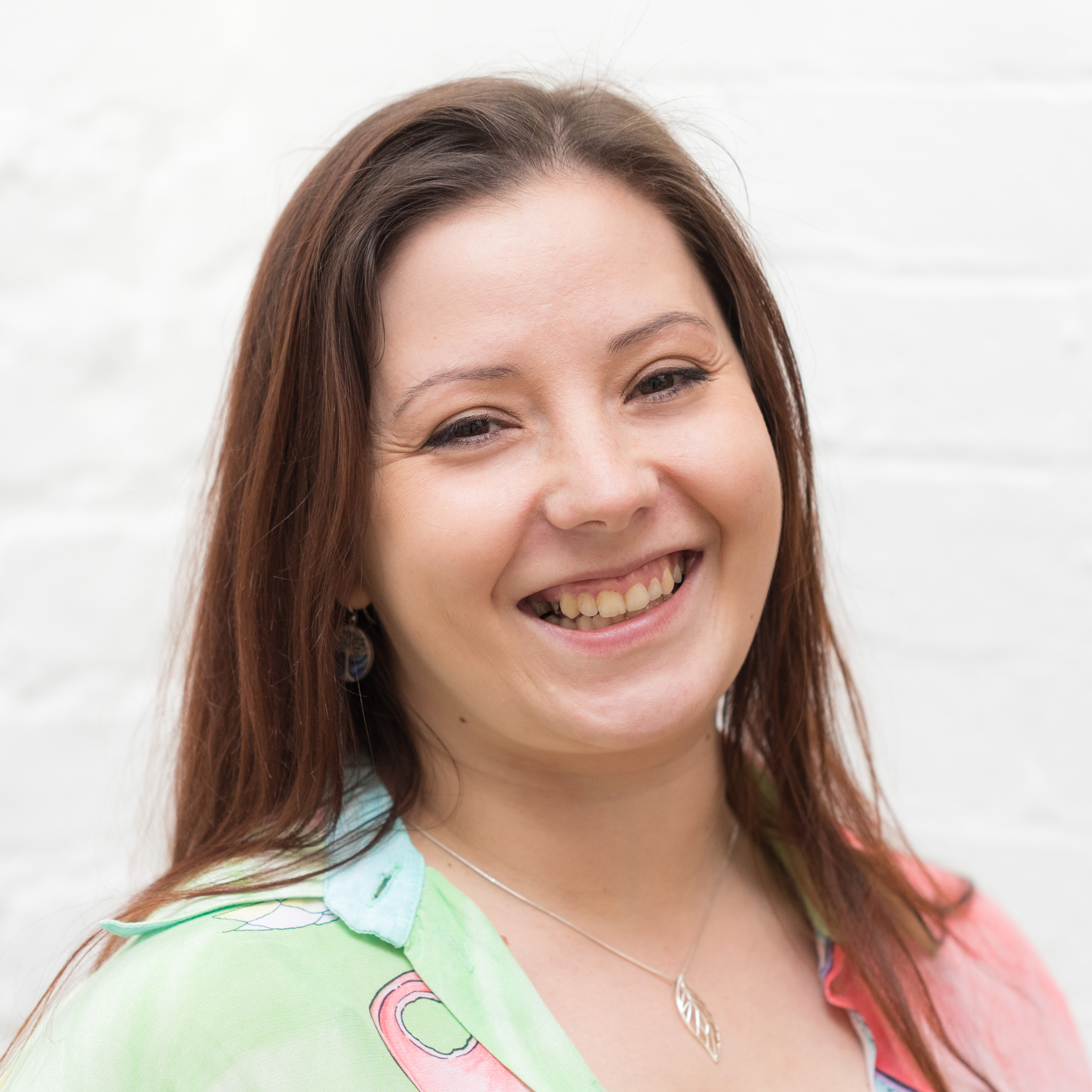 good thing, as I've been busy working on some exciting projects. And now there's even more to write about.
My background
Before joining dxw, I worked as a frontend developer at Livestax in a small agile team developing products and designing user-centred interfaces and experiences.
I've been designing and building websites and web apps for a few years now, but from an architectural / design background. Having studied engineering and completed a Master's in Landscape Architecture, I developed an interested in tech the 'the web' during my last year at the University of Greenwich – and since then I've stayed in tech

Why dxw?
What drew me to dxw were the people, the great environment and work culture which combines values that I share – plus the opportunity to learn, grow and "make things better" for social good.
I feel very happy to be part of the dxw team. Over the past few months, I've got to know the people a lot better and found them all welcoming, friendly and helpful. Especially during our company retreat where everyone shared their stories and how they "ended up at dxw" as well as playing games together and doing team sports.
A few months ago, I moved into a new house and found some of my old notes from years ago where I wrote down my aspirations, dreams and things I would want to do. One of them was "helping people and making their lives better". It's a great feeling to realise that by working for the public sector, I can make a contribution and fulfill that dream. Ace!
What's it like working at dxw?
Fantastic!
What I like about working here is the opportunity to work on different projects and solve different kinds of problems and challenges. Collaborating with a multidisciplinary team from whom I can learn new things.
There's space for self-improvement and learning. If I find a book or training that is interesting and will help me develop further I can just ask and get it. Amazing, right?
We dedicate Fridays to work (mostly) on internal projects, learning and experimenting with new technologies.
Healthy food – snacks, fresh organic fruit are delivered every week. As well as good coffee and my favourite oat milk. 
We do retros, team lunches, annual retreats and the dxw Christmas party is coming up!
Research. Design. Build. Test. Learn. Iterate
Currently, I am involved in an Alpha project for GDS. Building and designing a prototype based on research and user needs. I've learned a lot from the users about what they need through testing, iterating, building and testing. From rough sketching and brainstorming ideas with colleagues, to building the 'testable' thing and experimenting with different ways to solve particular user needs. This also helped me not to get too attached to the designs. It's all flexible and ready to be changed based on testing and feedback. If some things aren't self-explanatory for the user, it means they're not right. Thanks to plenty of iteration, the prototype has evolved pretty well and will continue to as we learn more about what users need.
So what's next?
We will have a 'Firebreak' coming soon, where we work on our internal projects to help us improve the ways in which we work at dxw.
I'm really looking forward to new projects and challenges next year. And…
oh, did I mention we have a conference perk?
Well, that's one of the things I want to do next year. Find an interesting conference. It can be around any topic of interest, so why not something around meditation, yoga, painting?
To wrap up, that's one step closer to writing better blog posts in the future.