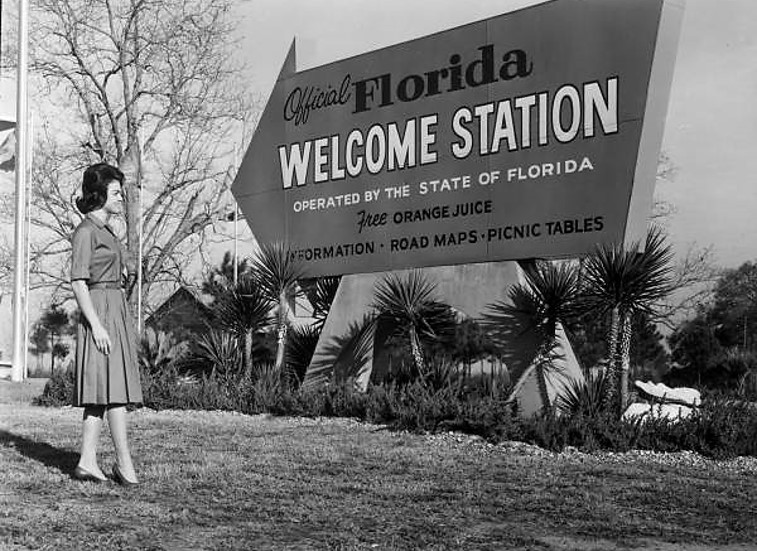 We have a plan for most things in our communications roles. So isn't it about time we had a plan to manage our own mental health and wellbeing too?
by Jade Parker
Being something to everyone… its hard
I'm a mum. A wife. A daughter. A manager. A comms bod. Plus, I'm a cleaner, chef, maid, launderette, taxi, grassroots football team manager and the 'go to' for my family and friends. I love to learn. I love to keep up. Read the latest blogs. Be part of the Twitter chats. Have my opinion heard. Choose the right GIF!
But guess what, it's hard. So hard some days. To be something to everyone can be exhausting, and it beat me not so long ago.
It's hard to explain, and for a comms manager to say that is brave I know. I didn't hate any part of my life, people tell me I'm lucky, I have a great family, work for a fabulous company, work part-time. But guess what, that can often be harder than working full time as you still have to aware of the needs and demands of the business, work just as hard and argue your case. But, my world overwhelmed and consumed me. I broke. I needed time to rethink, recharge and refocus
During my time at home I thoroughly loved being that 'stay at home mum' who was there all the time, the house squeaky clean, not one piece of ironing left to do. But as time passed, I missed comms. I missed comms people. I missed social media (as I had completely turned it off). I missed being part of an exciting world which is continually changing, adapting and evolving with people and technology.
Turning social media back on and seeing the #MHinComms chat couldn't have come at a better time for me. My ignorance of mental health was apparent and made me realise I didn't know enough about wellbeing and mental health for comms people. Being part of the recent #MHinComms Twitter Chat really opened my eyes and saw so many of us are suffering. Reduced budgets, more demands, moving goal posts, changing skill sets, people want more and more from less and less, cultural changes, more digital, more technology, blending teams etc. I wasn't alone, there were others feeling the same as me. I decided there and then to make some promises to myself.
Here is my 5 step plan to managing my own wellbeing:
1. Be passionate but don't let it consume you. Don't race around at 100mph trying to do everything. It's ok to ask for help. It's ok to say no.
2. Utilise your teams skills to create 'dreamwork', you know the saying! Use your network, build your knowledge bank, utilise skills of others to achieve goals.
3. Nurture relationships, even with those you don't naturally connect with. Everyone makes the world go around, it would be boring if we were all the same!
4. Learn to listen more. Being a comms person, I naturally speak up and have an opinion! But listening is great. Let others take the airtime, listen and build from their opinions, thoughts and feelings.
5. Be kind to yourself. This was the hardest for me. Everyone and everything come before me normally. But now I take my lunch breaks and attend regular exercises classes. I don't automatically reply 'yes' to every meeting or respond to every walk-in request there and then. People have to learn to wait.
Until you realise you need the help it can be hard to see the wood for the trees, being something to everyone is tough at work. Having time to think about me I came to the conclusion I am a 'jack of all trades' having never actually specialised in one particular area. Do I regret it? Sometimes, yes I do. Others have their trades; I don't seem to have mine. However, by knowing a little about everything makes me unique. I can have conversations from everything from internal comms, to event planning or print management.
I have to believe in myself more, be who I am, be a great comms person who loves her job, loves the sector she works in and loves what the future could be.
One last thing, be you, be kind, be great. And remember to thank those who have been with you, helped you when you've needed it the most. A friend at work can go a very long way.
Jade Parker is communications manager at CHP Homes and you can say hello on Twitter at @CHPhomesJade
Image via Florida Memory
Original source – comms2point0 free online resource for creative comms people – comms2point0