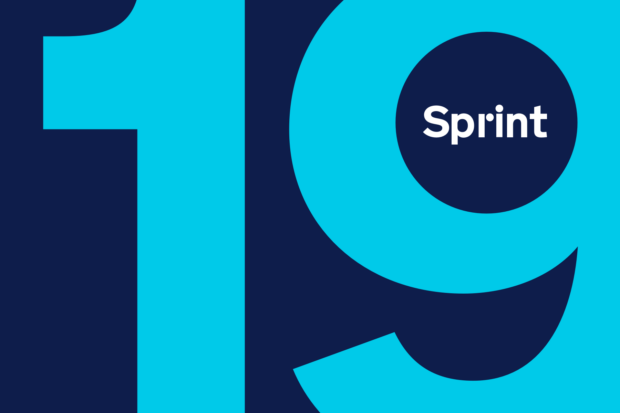 9am
#Sprint19 is about to begin – welcome to our live blog, which we will be updating throughout the day. Make sure you bookmark this page and come back to it to see what's been happening. 
Our delegates are already arriving and getting excited about the day. Here's what they've been saying. You can join the conversation by using the hashtag #Sprint19. We're tweeting at @GDSTeam. 
This year's Sprint is different
Last year, we held one big Sprint event in London. This year, we changed things up a little bit. We've already run 4 regional events in addition to the one happening today. You can read our blog post to find out about what we learned from the regional events. 
You can also watch our video to see the highlights from the 4 regional events: