Maps or models, eh. Is there a difference? What is the difference? Does it matter?
I rejigged the layout of the desk in the shed, swapping the MacBook from being front and centre and the monitor to the side, so now the monitor is front and centre. With the greyer days this week I got the light back over the door and on most of the time.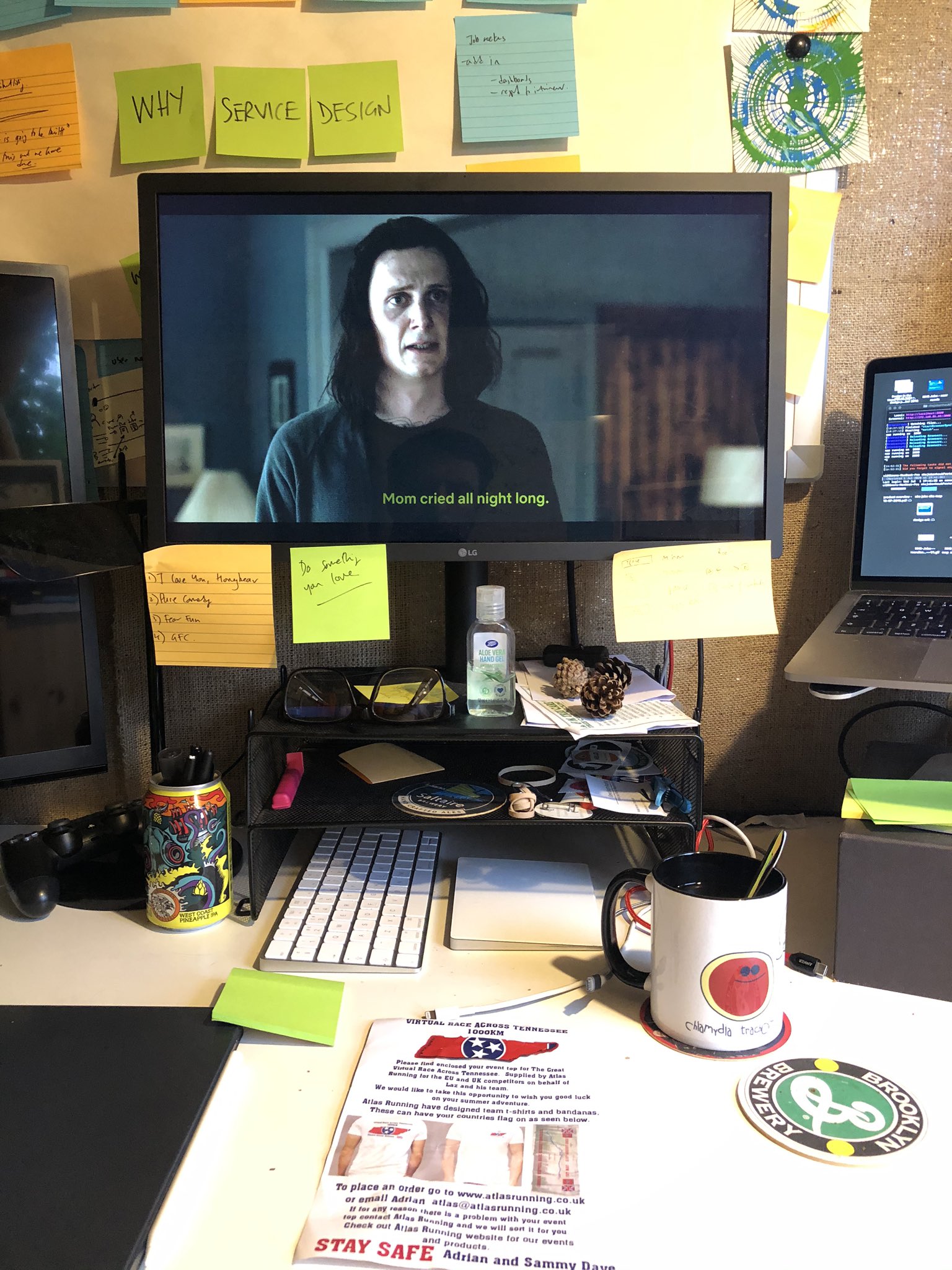 I finished the third season of the TV show Dark. Which means I have finished all of Dark.
Sim City Build It got deleted off my iPad. It'd become like a Tamogotchi, check in every day, sometimes a bit more. The whole repetitive nature of the cycle of making in teh game wore me down. Set that being made, then later I can collect that to add to another thing I have had made too. And then add that with other things I've made to create buildings. The ever expanding loops. I just want to watch my conurbation… happen. Plus the price of cheesecake in that city economy oh boy.
The boy and I got our environment monitor up and running. A kit from Pimoroni, a lower end Raspberry Pi, and some other bits and piece and we were away making it. (There's some really good instructions on Pimoroni's website)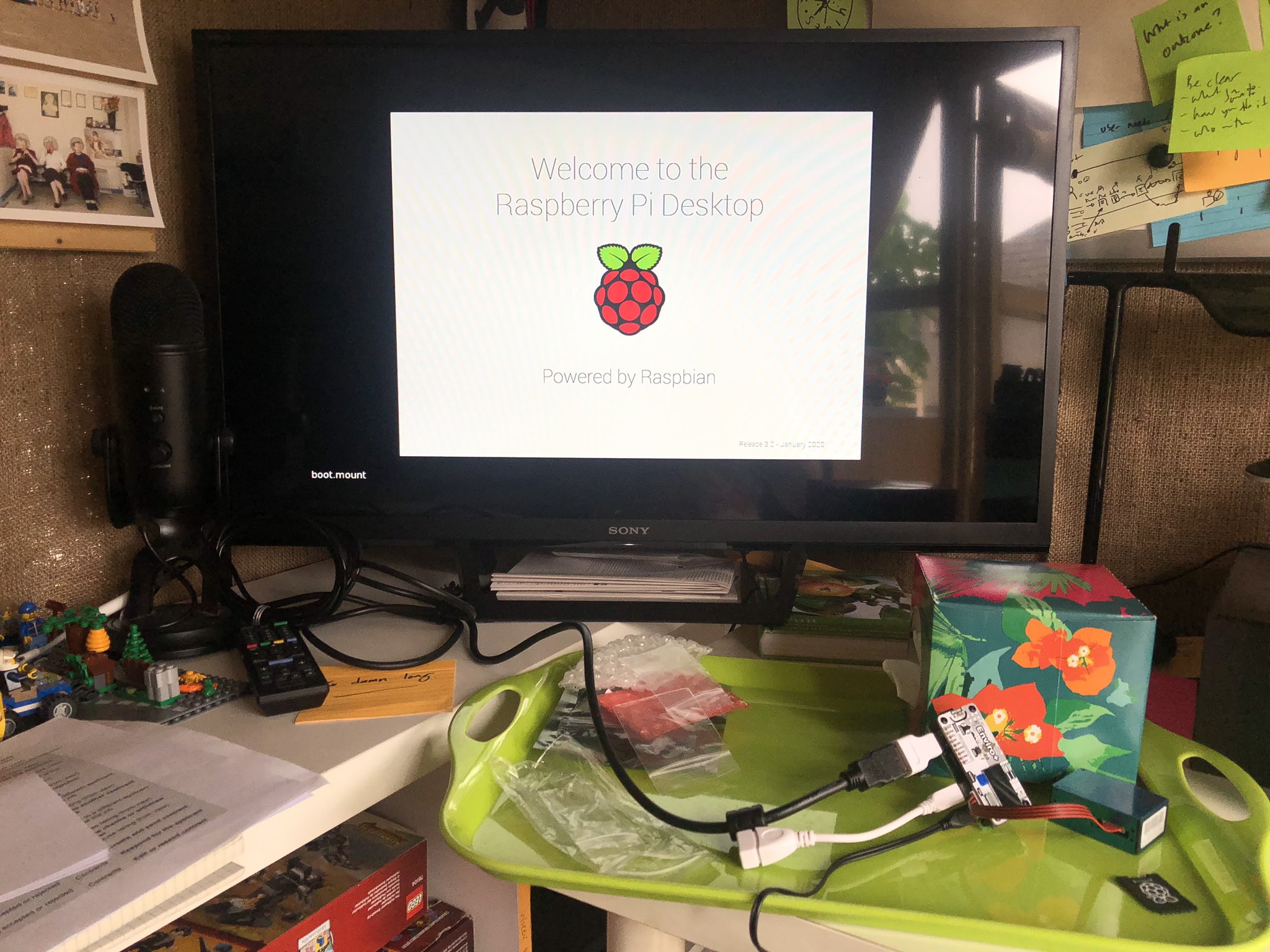 We're now sharing environment data from the end of the garden (the monitor is attached to the shed). Tehnically we've two sensors, a particulate matter sensor (sensor ID 47639) and temperature/humidity/pressure sensor BME280 (sensor ID 47640). You can see them on this map. I am enjoying see what our sensor thinks is the temperature and what Dark Skies reports it as. And I've really enjoyed making physical things again (I have also had some time to create a prototype device for a client).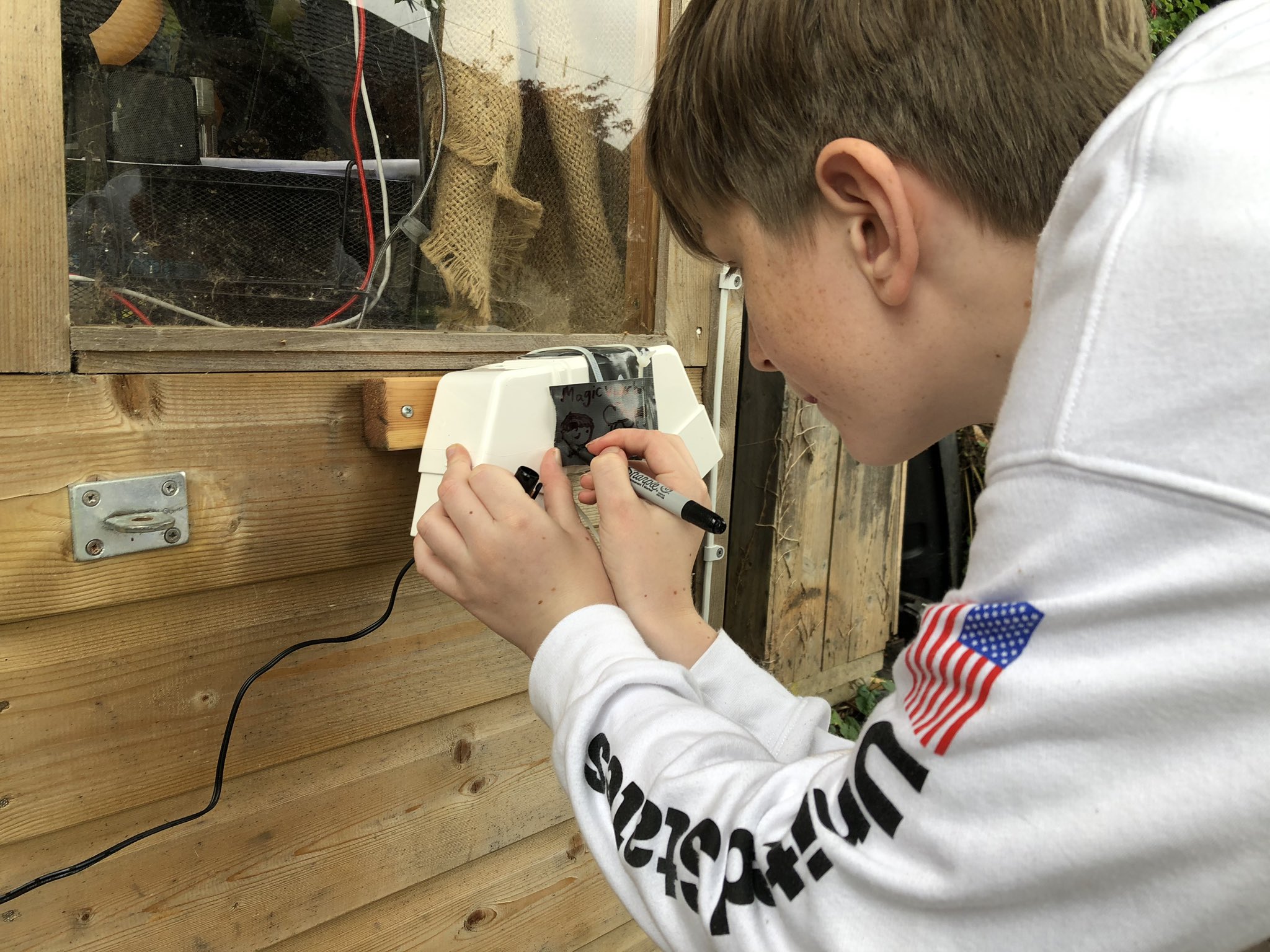 I published a run note for June. My running this week has been a bit off to be honest. It's Friday and so far I've only been out on Tuesday. I wanted to give my leg a rest on Monday and Wednesday. Yesterday my legs felt a little pang. Today the same, but I am gonna get out after I publish these.
July snook up on me. My current contract is up next month — next month! — so I am going to have to start looking and chatting. If you know of anything that you think I'd be good at and/or interested in, let me know.