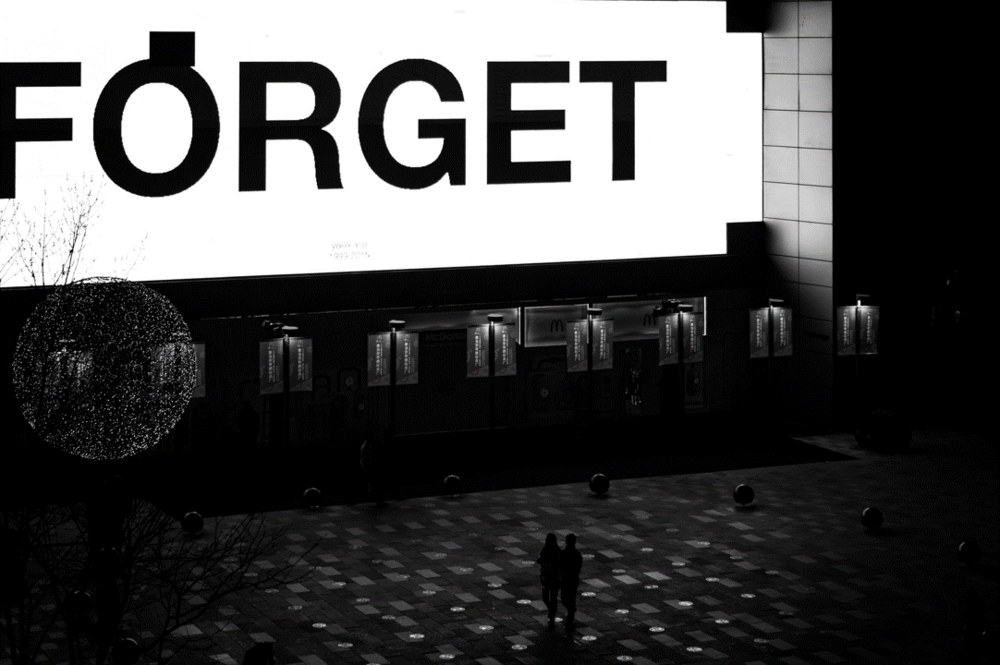 Weeks on from the CIPR's sobering 'State of the Profession' report that found huge disparities between the PR profession and the dynamic of the UK, and as the PRCA announces its new Race and Ethnicity Equity Board, this new guest post reveals what it feels like to apply for jobs in PR.
by Teela Clayton
In my formative years, I was a bit of a rebel. A little bit unpredictable and guaranteed to misbehave if my mum ever let me go to a friend's house. It didn't happen often. I remember on one occasion being barred from everyone's parties for fear of my casual vandalism. Awkward in a school of only 11 pupils, two of whom were my sisters.
If it seems like I'm being nonchalant about my anti-social tendencies, it's because that's the last time I remember being remotely cool. My subsequent schooling consisted of me being the kid the geeks made fun of; such was my attention to the rules.
By the uni years, I had discovered boys and alcohol and the rules were less important. Maybe that's why I went full throttle this year – some *cough* years later – as I studied for a master's in public relations and strategic communication. Every little piece of advice went into my notebook.
"Write a blog," they said. "It's a chance to showcase your writing."
And blog I did. Some people enjoyed reading them. Some people enjoyed taking the piss out of them. I liked the feeling of freedom. The catharsis as you near the end and circle back to the beginning. Nailing it.
"Get a first in your master's," they said. "It'll make you stand out and give you some good theoretical grounding."
And so I did. Such a monster I became with this, that I cried when I was given a 70%, my lowest mark. "I didn't come here to scrape a first!" I stamped as I demanded a recount.
"Get work experience," they said. "It'll help to enhance your applications and get your foot in the door."
And so I did. As well as working part-time, doing my masters and looking after two kids, I took on an internship. Stick a broom up…
"Build your brand," they said. "Employers look at Twitter and LinkedIn; they're your shop window."
And build I did. It started as a hobby. It grew into an obsession.
"That isn't on brand for me," I'll yell as a barista mistakenly hands over a mocha.
But slowly I started to take part in conversations and join the PR community.
I did everything they told me to get ahead in this biz.
"But not you," they should have said.
"PR is not for girls like you," they should have said. "Girls like you don't get to be in C-suite."
"Girls like you don't get to live your dreams without people expecting more or thinking you're there to check a tick box."
"Girls like you will never be enough."
And by girls like me, I mean black girls and brown girls. Girls of colour. Because that's what we're uncomfortable saying isn't it? The statistics are there, in black and white. Well not so much black. The PR industry is failing us. We've got lots of terms that float on the veneer of respectability: "You don't have enough experience." But. It's. An. Entry. Level. Job.
"You're not the right fit." I'm a person, not a component for a flatpack wardrobe.
Or even worse. The silence.
I don't know how to not be angry about one of my first experiences of job hunting in the PR industry in April/ May time. Of the time – and money – I invested in my application. Of the feeling of abject worthlessness when the agency owner's attention was grabbed long enough for her to look at my LinkedIn, only to decide I wasn't deserving of a phone call. Of the times I re-read the job advert to see if I had missed the subtext. Of the mental torture I put myself through over the next couple of weeks.
Of the tweets she posted detailing my tactics implying she had given me an interview, never mind a job.
I'm sick of watching as another brown-haired white girl with no demonstrable experience gets added to the line-up. I'm sick of watching PR agencies celebrate how progressive they are because they accept TikToks over CVs. I'm sick of being told to do something different to stand out; the generic feedback from The Lazy Employers' Playbook. I'm sick of being given false expectations. I'm sick of watching my friends go through the same unwieldy process knowing the odds are stacked against them because of the colour of their skin. I'm sick of the ridiculous steps you have to go through in order to win your right to minimum wage. I'm sick of hearing that you just need to be a grafter in order to get somewhere in this life; that I ain't hustling enough.
I am sick of not complaining about microaggressions and inequality because I think it'll damage my chances at an industry that's not designed for me.
I'm sick of thinking I wasn't good enough.
This isn't a post to mine pity. It's for every PR department, whether agency or in-house, who thinks that their recruitment policy is beyond reproach. It's for every recruiter who looked on as black people aired their traumas and experiences of a hostile workplace and then made no changes. It's to every person who's read another damning report on racism and failed to take apart the oppressive systems. It's to every team who has posted a self-congratulatory picture of their homogenous whiteness.
It isn't good enough.
As Tatamkhulu Afrika said: Nothing's Changed.
Teela Clayton is account executive at SLBPR. You can say hello on Twitter at @TeeClayts
*Sign up for the comms2point0 eMag*
The comms2point0 eMag features exclusive new content, free give-aways, special offers, first dibs on new events and much, much more.
Sound good? Join over 2k other comms people who have subscribed. You can sign up to it right here.
Image via Alexander Mueller
Original source – comms2point0 free online resource for creative comms people – comms2point0