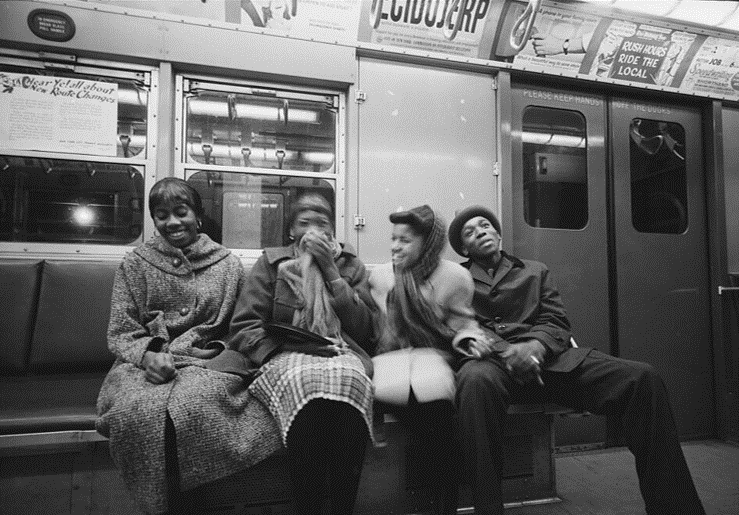 Don't worry, this isn't a blog about false generation wars, youth stereotypes or why Gen Z are alleged to not like Millennials side partings. It is a blog about why young people are facing a really complex, challenging future, not least because of their experiences during the pandemic. 
by Rebecca Roberts
I've been sharing youth insights for several years now, kind of a hobby, more of a marketing and communications passion if I'm honest. The thing is, society has a weird obsession with youth – it both obsesses over it and resents it at the same time. The war on woke helps undermine genuine issues young people care about – trivialised by older generations as unrealistic youth expectations. But the thing is, aside from the media hyperbole about the differences between generations, there are some genuine issues that young people in particular are facing, both now and in terms of their future prospects. 
Much like the financial crash in 2008, the effects after the economic crisis caused by the pandemic will be felt hard by those young people in early employment or approaching graduation.  Young people were the first to be furloughed, saw more pay cuts and account for 57% of the fall in employment over the past year. But there's more beneath these stats. If you're young and Black you're even more likely to have been furloughed, found it harder to find a job even after university and are more likely to be employed than young White people. Young people with a disability were less likely to return to work or education and feel like getting a job is even more competitive than it was before. 
We see the widening of gaps in education linked to socioeconomic factors and race too. The gap between the poorest and more affluent students has widened significantly at secondary school (almost two-years in real terms) and has once again appeared at primary school age. Gaps that have taken years to reduce have erupted. These gaps are predicted to continue and this division among young people is likely to play out in education, careers and longer-term social mobility and these things influence everything from overall happiness, mental wellbeing and physical health. Even as far as life expectancy. 
Young peoples' friendships and relationships have been challenged over the past year. For many, these formative years will impact so many aspects of their social development its almost hard to imagine how we would have coped given the context of home learning, disrupted education, online-only friendships and lack of experiences. 
Growing up under the curve has reminded our youth audiences that those in power may not do the right thing, stand up for issues that matter or make the decisions that are in their interest. Many feel powerless to change the future and that their opinion doesn't matter – they've been told, over and over, what they should be doing. The audacity from those in power to criticise student parties which seemed to feature on a daily basis… I won't go on, but you get my point.  
I launched Engaging Youth 2021 this month, the absolute end of the year. Quite simply – there has been so much work done to look at the experiences and lives of young people, how the pandemic is really playing out now it's become part of every day life. I wanted to go through as much as possible and bring the core themes and references to life. Mainly to share with other marketing and communications teams because there are so many incredible things you can do to improve how you engage young people, work with them, support them or just better represent them. 
I hope some of the insight shared and linked to is useful – please also call BS on some of the lazy stereotypes perpetuated AND… I'll also be sharing some more social media and comms specific insights linked to this audience in the New Year. 
You can access Engaging Youth 2021 here
Rebecca Roberts is Founder of Thread & Fable. You can say hello on Twitter at @Rebecca7Roberts
*Sign up for the comms2point0 eMag*
The comms2point0 eMag features exclusive new content, free give-aways, special offers, first dibs on new events and much, much more.
Sound good? Join over 3k other comms people who have subscribed. You can sign up to it right here.