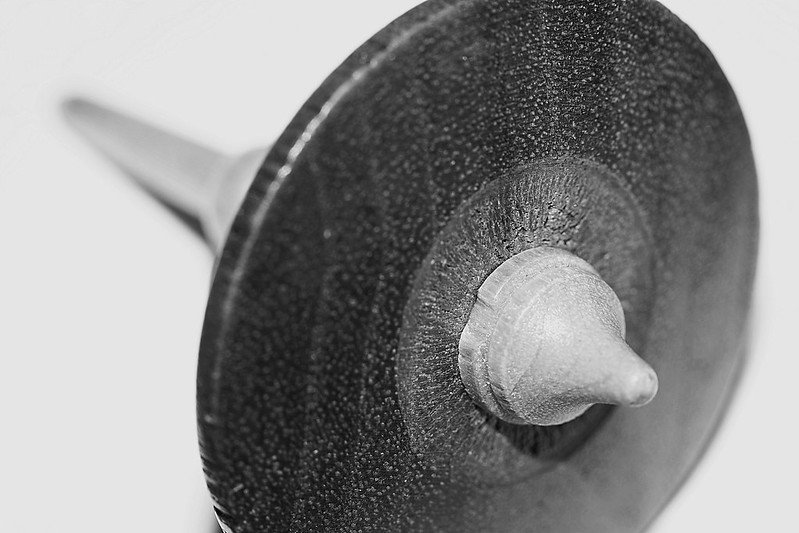 Ask yourself, how many times on average are you asked by somebody to 'spin it'? Then – more importantly – ask yourself, how often do you challenge back?
by Nick Price-Thompson
It is important now more than ever. Why?
Because we are talking about the very nature of public sector communications. You may have noticed the goings on in Westminster in recent weeks, the accusations, the statements, the debate, and finally a report – of sorts.
Whatever your politics, and whatever you think about those involved, the very nature of rules allegedly being broken by those in leadership roles undermines public confidence in Government and authority of all types.
It therefore undermines public confidence and trust in communications. So, do your bit. When you are asked to 'spin' something (or go to a drinks party that clearly breaks important guidance, if not the law) it is on you, as a public sector communicator to call it out for what it is.
Challenge things. No matter the level you work at in an organisation. It is healthy for democracy, healthy for trust, healthy for communications. Don't leave it to somebody else, trust in communications and organisations comes from the bottom as well as the top.
Another thing that struck me this week, was the notion that public sector communications in a pandemic was a simple endeavour, 'we say, public do'. Anybody who works in the industry will tell you that it couldn't be further from the truth.
I watched parts of the Commons debate on Monday (31 Jan), Steve Baker MP stood up to say…
"Millions of people took seriously a communications campaign apparently designed by behavioural psychologists to bully, to shame, and to terrify them into compliance with minute restrictions on their freedom."
That is an interesting take on things.
It reminds me of working with numerous people, including politicians, in previous roles who literally think communications is sending something out, everyone reading it, and everyone doing what it said.
There can be no doubt that some of the Government messaging was tough, but it was designed to speak to human instinct and feelings, change habits quickly, and shock as well as inform.
Would Steve Baker have the same reservations about the successful seatbelt campaigns in the 1970s, 80s and 90s, where we had grown men crashing through windows, children being run over or knocked off bikes, and bits of brain being splattered across a windscreen from a mother being hit by her own son – 'Julie knew her killer' were the words used to introduce.
And this was back in the day when mobile phones weren't glued to people's faces and our attention was only held for an average of eight seconds. Microsoft predict attention span has dropped 25 per cent in just a few years by the way.
Government, by its own admission, didn't always hit the mark, hardly unsurprising given the last-minute shifts in policy, the changing rules, and the pace of the pandemic in certain periods.
But this is the crux isn't it. Honesty. Evaluation isn't just telling people how good everything was, it is also honestly looking at impact and whether your communications work is actually leading to a change of mind, or a change of heart. There can be no doubt that public sector information saved lives since March 2020.
To save lives, and have impact, honesty is essential, especially when we are giving guidance and advice to colleagues and organisations. Spend more of your time arguing for the truth, and you'll spend more time reflecting on strong campaigns, good media relations, and impactful internal communications.
Trust is hard-earned, it is on all of us to preserve it.
Nick Price-Thompson is head of communications at the Royal Borough of Kensington & Chelsea. You can say hello on Twitter at @NickPJThompson
*Sign up for the comms2point0 eMag*
The comms2point0 eMag features exclusive new content, free give-aways, special offers, first dibs on new events and much, much more.
Sound good? Join over 3k other comms people who have subscribed. You can sign up to it right here.