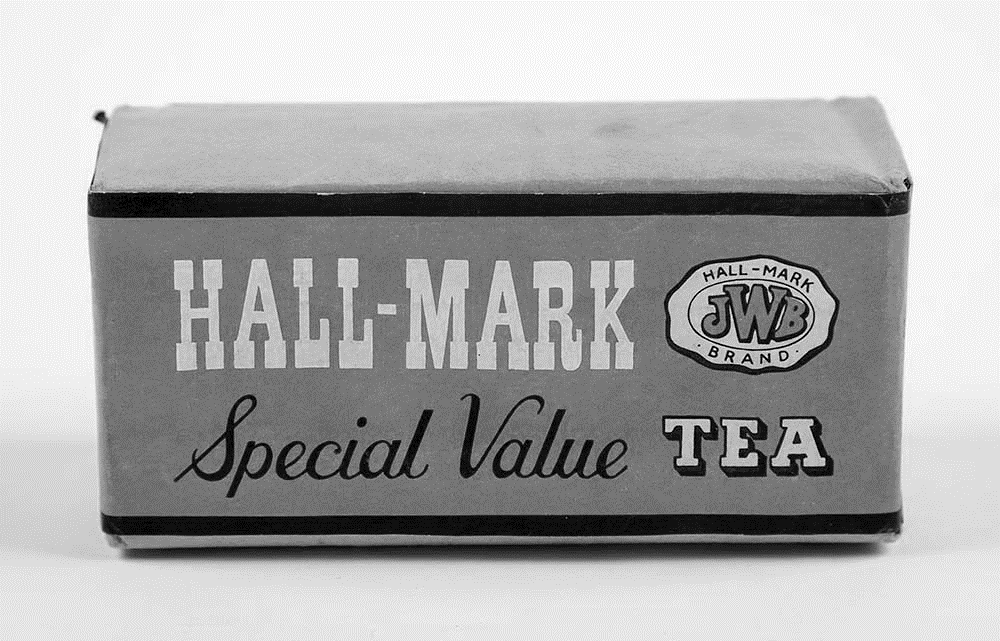 I don't know for sure who first coined the phrase "Don't tell me, show me" but I have found myself saying it a lot over the years.
by Darren Caveney
I have used it a lot this year too.
Every organisation should have values. Values which should underpin everything they do, and everything they say. You know, live the values. They should be clearly written, communicated and exhibited. It's not rocket science.
I've worked in organisations where this absolutely was the case. And in organisations where it really wasn't.
It's really easy…
you write up a set of values. I've helped teams do this. I think it's a really worthwhile and important thing to do.
You know the kind of values you've seen around – fair, inclusive, supportive, kind, caring. The list can be long.
But it seems to be harder for some to live up to them.
Some of the behaviours I have heard about this year – and I have to be honest here and say it's often from most senior people – have absolutely not matched up to the values of their organisations.
Is it just me?
There seems to be some very poor behaviours on show right now. It's isolated, of course, and we all exist in our own small bubbles. But what I have been hearing from more than a handful of comms pros this year is that values seem to have been thrown out of the virtual window judging by some of the treatment they have been receiving.
This is so disappointing and so self-defeating.
Because do you know what? Word gets around.
What's your point…
Will they see this post?
Unlikely.
Does it make me feel any better writing it?
No, not really.
But there is an onus on all communicators to speak up on this subject wherever possible, as recently discussed in the excellent post by Nick Price-Thompson recently. This can be easier said than done, especially if you're the one of the end of some poor behaviour.
"Our values are… "
You can display your values as large as you like or up in lights on the office wall or reception area. Be very aware if you see this, by the way – it's often a sign of something really amiss in the area of values, in my experience.
But if they're not reflected in the way that you engage with your staff then they are not only worthless and they can become a sign of reputational failure and a stick to be beaten with.
There are many, many exceptionally good senior people working hard and doing the right thing.
But I'm afraid there are also some poor ones.
It's time they stepped up their game and started acting with the integrity their positions demand.
It's time to really live those values.
Don't tell us, show us.
Darren Caveney is creator and owner of comms2point0 and creative communicators ltd
*Sign up for the comms2point0 eMag*
The comms2point0 eMag features exclusive new content, free give-aways, special offers, first dibs on new events and much, much more.
Sound good? Join over 3k other comms people who have subscribed. You can sign up to it right here
Image via Tyne and Wear Archives and Museums