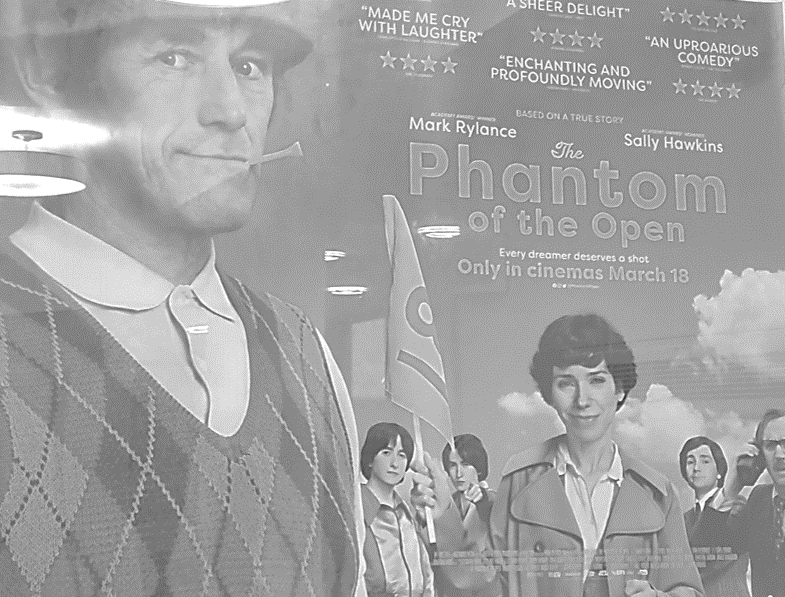 Inspired by the genius comic, Stewart Lee, I've decided to keep a record of all of my TV, film and cinema viewing throughout 2022. Plus, I will write a micro review for each one and list where I watched it.
by Darren Caveney
If you're like me you're always on the hunt for a quality watch in and amongst some very average fayre.
So, these recs and ratings might be useful to you.
Here goes for March (and yes I do watch a fair bit. I'm really good at TV! 😄)
TV
Top Boy
Brilliant, brilliant. The best thing I've seen so far in 2022, and an early contender for best UK TV show of the year. If you've not seen Top Boy you need to go back to the original 2011 C4 show (now called Top Boy Summerhouse) then the newer Netflix offering featuring many of the original cast. The show charts the journey and rise of top boy, Dushane Hill, and the trail of devastation caused by rival drug gangs in inner city London, their scrapes with the 'Feds' and the breakdown of most family relationships. It's hard, gritty, urban British TV at its best. The climatic ending had me second and third guessing what would happen and who who be put away. Watch it 9/10.
Chloe (iPlayer)
Great lead character and an interesting story which reveals more and more the further you go into the series. Worth a watch 7/10
Broadchurch (BritBox)
Yes, I know I know, I'm very late to this. Given I have sat on this very beach (West Bay in Dorset) I thought I would give it a go and David Tennant are Olivia Coleman are excellent as the unlikely detective pairing on the hunt for a child killer. Season one was very good, season two lost it a bit for me and I ended up not finishing it 7/10
Film
No Exit (Amazon)
More like head for the exit. One of those films that you watch and just wonder what the hell the point was and who funded it. Avoid 4/10
Still (Amazon Prime)
You know when you sometimes check out a film rating on IMDb for an unknown film and it can sway you one way or the other? Well I ignored the lowly 5.3 rating for this one and I was glad that I did.
Aidan Gillen puts in a powerful performance as a grieving father and out of work struggling photographer who walks into a feud with a local gang which descends into very dark places. A tough watch that really gets you shifting your opinions towards the end 6.75/10
Deep Water (Amazon)
Rekindles that genre of 80s erotic thrillers with a sadistic twist.
Ben Afleck is, well, Ben Afleckish. Ana de Arbres is excellently annoying and naughty. OK for an average Monday night watch but not the quality Saturday night watch you'll want 6/10
Cinema
The phantom of the open
The epic Mark Rylance stars in this true story about a rank novice who inadvertently blagged his way into the 1976 British Golf Open, shooting the world record worst round in its long history in the process.
I'll steer away from giving any spoilers but a quick watch of the trailer will give you all the warm-up expectations you need. Oh and you don't need to like golf (I don't) to love and laugh at this heart-warming tale. The sets and costumes are absolutely pin perfect (see what I did there) and totally capture the 70s vibe. Go see it, it's lovely 8/10
Darren Caveney is creator and owner of comms2point0 and creative communicators ltd
*Sign up for the comms2point0 eMag*
The comms2point0 eMag features exclusive new content, free give-aways, special offers, first dibs on new events and much, much more.
Sound good? Join over 3k other comms people who have subscribed. You can sign up to it right here.