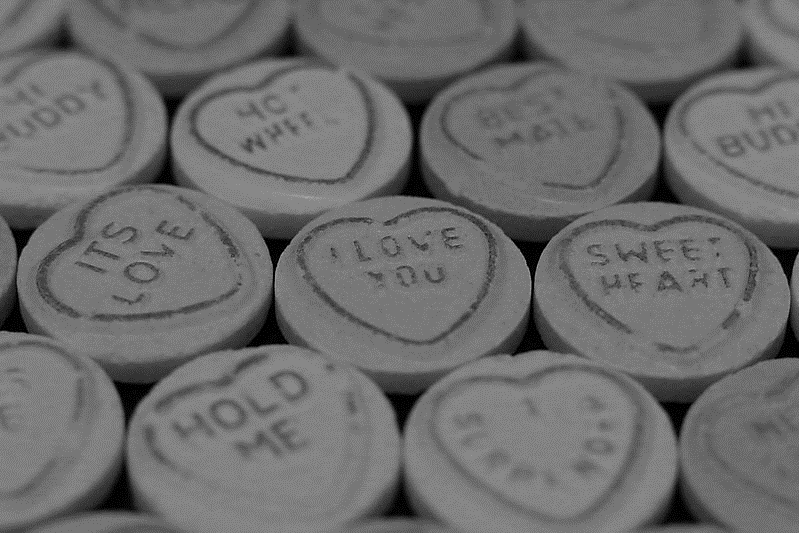 Over the last couple of years, I've been asked many times by various organisations to share how Cheltenham Borough Council uses LinkedIn and invited to talk at several conferences. I'm always happy to do this as local government is at its best when it's sharing, networking and learning from each other.
by Darren Knight
Back in 2018, Cheltenham had a LinkedIn account but had never posted any content, fast-forward to 2022, we have the second highest number of followers out of 181 district councils and we are seeing multiple business benefits. 
Whilst we've grown on average by 121 followers per month, in 2021 we won Gold at the iESE Transformation Awards. This success hasn't come easy and has been down to a lot of effort, learning and obsessing over detail, as getting the right detail generates higher engagement.
We started off by being clear what problems we wanted to solve:
1.   We wanted to develop how the Council engaged with local businesses, many of which use LinkedIn
2.   Raise the profile of major projects that needed inward investment
3.   Improve our approach to recruitment
We actively encourage our employees and Cllrs to use LinkedIn, as it's a fantastic way to learn, network and get new ideas.
Many Cheltenham businesses are on LinkedIn, so it's an easy and effective way to communicate and engage with an important part of the local community, which proved to be essential during the pandemic.
LinkedIn has been a critical tool in helping to raise awareness and interest in our plans to make Cheltenham the Cyber Capital of the UK and to attract a development partner.
Recruitment is an ongoing challenge for #localgov and LinkedIn provides a window to prospective candidates by not only posting impactful job advertisements, but also engaging news about the wide ranging work the Council does, its achievements and who they will be working with.
We have many employees on LinkedIn and are supportive of them using the platform to learn, network and engage.  With a number of people posting updates on the platform we encourage them to tag in the Council when posting updates involving the Council.  This makes it easy for anyone viewing their posts to simply click through to drive traffic to the corporate account.
LinkedIn is full of best practice groups, innovations, insights, sector news, different approaches to problem solving etc. and can provide useful ideas to take away; some of my own ideas have been inspired by things I have seen from what others have posted.
Top Tips:
We've tried and tested techniques to ensure we achieve higher conversation rate optimisation but also ensuring consistency of approach.  Some of these techniques include:
Never post without an image, video etc.

Use different types of content e.g. infographics, videos, photos, animations etc.

Always upload video content directly and not link to YouTube

Apply tactical use of tagging to boost organic reach

Use the invite connections tool, which is a quick way to instantly boost followers

Post regular content that is varied and interesting

When posting personally about the Council's activities, always tag the Council – this drives traffic to the corporate account
Critical Success Factors:
A successful approach to LinkedIn needs the following:
Purpose

Plan

Enthusiasm

Experiment

Commitment

Most importantly, obsess over the detail
We have a #localgov LinkedIn case study, which we are happy to share. Why don't you share your learning too?
Darren Knight is a director at Cheltenham Borough Council. You can say hello on Twitter at @Dk1Knight and of course feel free to connect on LinkedIn.
*Sign up for the comms2point0 eMag*
The comms2point0 eMag features exclusive new content, free give-aways, special offers, first dibs on new events and much, much more.
Sound good? Join over 3k other comms people who have subscribed. You can sign up to it right here
Image by Richard Webb